Widex Moment Receives Tech for Change Award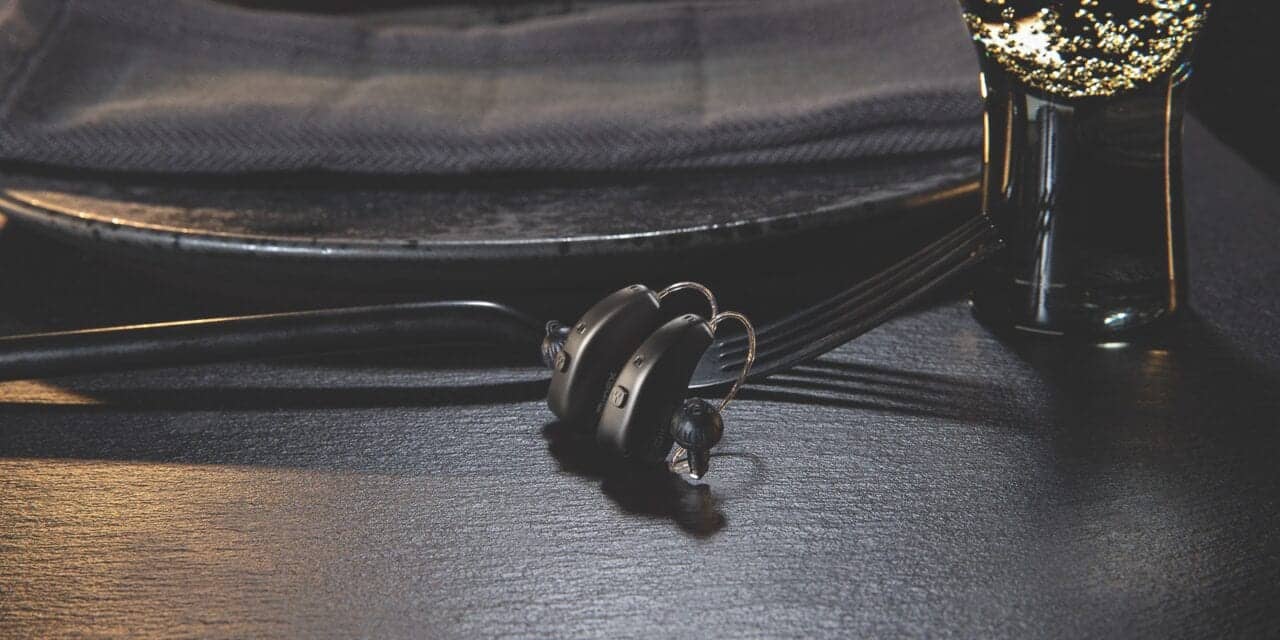 Widex Inc announced that it has been recognized by Digital Trends Media Group with a Tech for Change Award at CES 2021 for its WIDEX MOMENT hearing aids. Recipients were selected based on innovations intended to make the world a better place, as displayed during CES.
WIDEX MOMENT was selected for having pioneered "the first digital hearing aid to incorporate dual artificial intelligence engines to improve real-time listening," according to the company's announcement. Furthermore, the WIDEX MOMENT is said to leverage ZeroDelay technology to "reduce the standard sound delay from 7-10 milliseconds seconds to just 0.5 milliseconds to give people with hearing loss the most natural hearing experience available."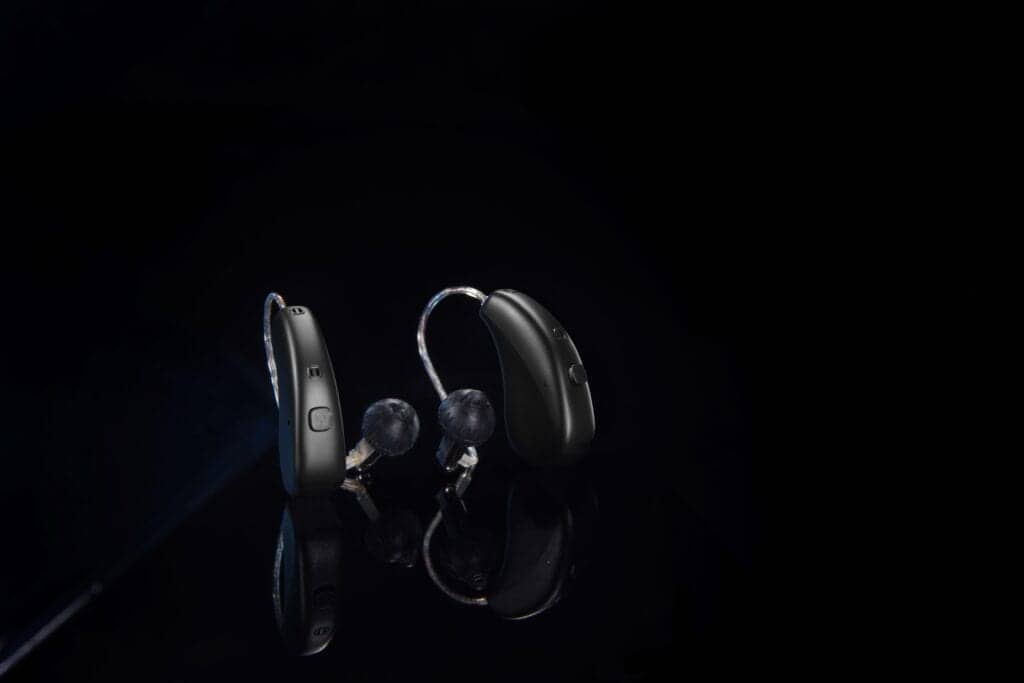 "Hearing aids have historically delivered a 'tinny', tube-like sound due to the delay in digital sound processing; as the leader in natural sound, Widex could not stand for this," said Søren Hvidberg Nielsen, President of Widex US. "Our engineers have worked tirelessly for five years to overcome this technical challenge, and with our breakthrough WIDEX MOMENT hearing aids we've now succeeded."
Continued Nielsen, "These intelligent devices go far beyond simply boosting speech perception, offering wearers a true-to-life sound experience that's been elusive until now. We are honored that Digital Trends Media Group recognized WIDEX MOMENT as an innovative, class-leading wearable and wellness device designed to make the world a better place through natural sound for all."
Widex has pioneered the use of artificial intelligence to create a more personalized sound experience, which in turn leads to higher wearer acceptance and usage. WIDEX MOMENT leverages SoundSense Learn, an AI-based technology, to personalize hearing aid settings in two ways.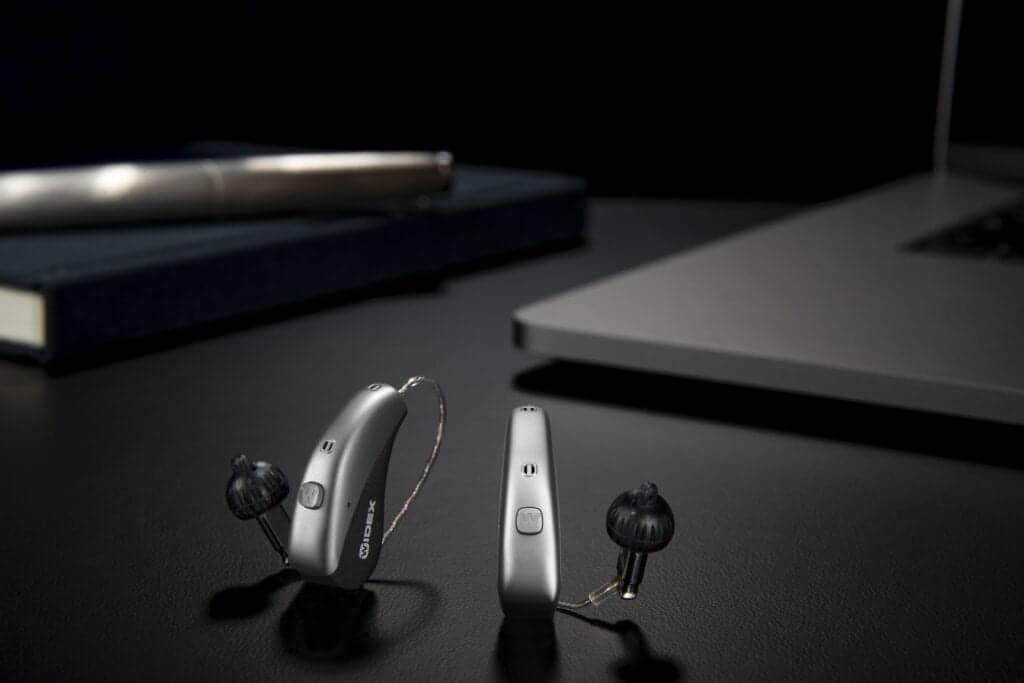 First, WIDEX MOMENT learns how users prefer to hear their surroundings by analyzing settings and guiding them through a series of A-B comparisons. Second, an AI-algorithm draws from millions of user settings stored in the cloud to help personalize the listening experience, according to the company.
Furthermore, WIDEX MOMENT also includes the PureSound ZeroDelay technology, a "parallel processing path that all but eliminates latency, resulting in a more natural sound without the 'tinny' distortions associated with other hearing aids."
The WIDEX MOMENT is available now. Visit https://www.widex.com/en-us to find a hearing care provider in your area.
Source: Widex
Images: Widex
https://honiton-hearing.co.uk/wp-content/uploads/2020/08/Honiton-hearing-near-Exeter-.png
630
679
admin
https://honitonnew.leecurran.co.uk/wp-content/uploads/2018/03/honitonhearinglogo.png
admin
2021-03-08 18:15:30
2021-03-08 18:15:30
Widex Moment Receives Tech for Change Award