Zoom Charges Monthly Fee for Closed Captioning During Pandemic, 'WBFO' Reports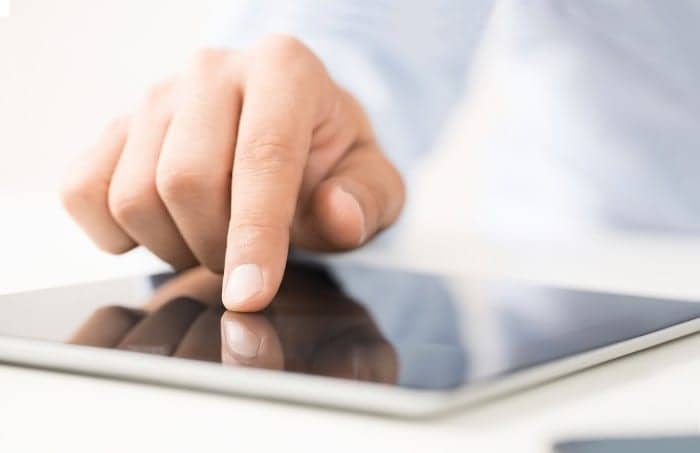 The challenges for hearing impaired people working remotely and utilizing video conferencing services during the coronavirus pandemic can make communication difficult. According to an article on the WBFO/NPR website, hearing advocate and Living With Hearing Loss founder Shari Eberts recently wrote an open letter—that turned into a petition with 58,000 signatures—asking video conferencing companies to remove the paywall from their captioning services.
Related article: How to Inspire Your Patients to Hear Their Best
According to the article, both Google and Microsoft have complied, but Zoom is still charging a $200 monthly fee for users to be able to access closed captioning.
Issues with video conferencing that include poor audio and/or sound quality as well as spotty internet connection, can make lip reading difficult. Even when using workarounds like speaker mode to be able to see a larger version of the person they're speaking with and/or headphones to improve sound quality, a person's lips can be out of sync with their words, Eberts says in the article. Closed captions could improve communication in these situations, she says.
"It's hard for us to want to jump in or to share our thoughts because we're not sure what's been said. And obviously, there's a lot of trepidation about looking silly or repeating something that someone just said," Eberts is quoted in the article as saying.
To read the article in its entirety, please click here.
Source: WBFO
https://honiton-hearing.co.uk/wp-content/uploads/2020/06/Apple-earpods.jpg
1400
1400
admin
https://honitonnew.leecurran.co.uk/wp-content/uploads/2018/03/honitonhearinglogo.png
admin
2020-12-04 19:35:10
2020-12-04 19:35:10
Zoom Charges Monthly Fee for Closed Captioning