GN Hearing Launches ReSound Key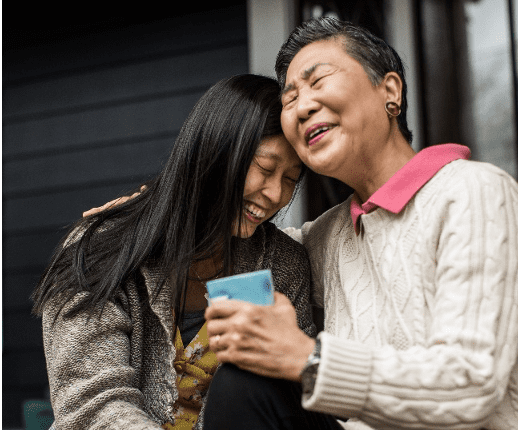 GN Hearing announced the launch of ReSound Key, a full essential hearing aid line-up that provides "greater access to proven and award-winning hearing technology worldwide." Based on "an advanced chip platform and GN's Organic Hearing philosophy, ReSound Key promises clear, natural sound quality," according to GN's announcement.
Related article: ReSound Launches Face Mask Program at 2020 Digital EUHA Congress
Today, only one in five of those who could benefit from hearing aids are using them[i], leaving a large proportion to miss out on life's sounds, communicating with family, and socializing with friends. The ReSound Key is set to make "a huge difference to people with all types of hearing loss." According to GN, the new hearing aids will help people "boost their confidence and connect with others and the world during times of social isolation; all with clear sound and leading rechargeability that offers up to 30 hours of power from one charge." They can enjoy direct streaming using iOS and Android devices and Bluetooth Low Energy.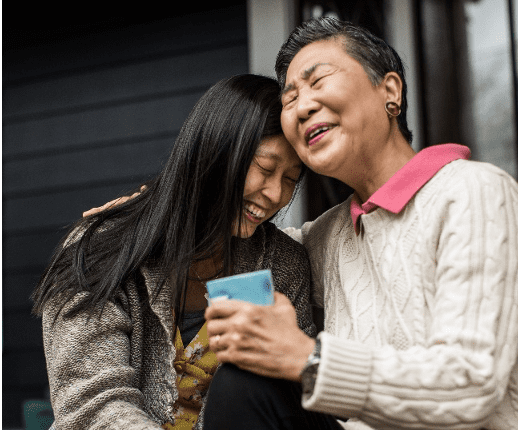 Not treating hearing loss comes at a personal cost, with implications for physical, social, emotional, and mental health.[ii],[iii],[iv] However, professional guidance is at hand, even remotely, thanks to the company's telehealth solution, ReSound Assist Live. With this at-home service, hearing care professionals can program and adjust ReSound Key hearing aids via video consultations to help people grow with their hearing and nurture their relationships.
GN Hearing CEO and President, Gitte Aabo, explains: "At GN Hearing, we believe that everyone deserves great hearing. Treating hearing loss can radically transform lives, helping people to thrive and grow. The launch of ReSound Key gives more people access to the best care and professional guidance, which helps them feel more confident and stay in touch with others to participate fully in life."
ReSound Key joins the ReSound ONE with M&RIE* and ReSound LiNX Quattro in "the strongest and broadest ReSound portfolio yet," offering hearing solutions at all price levels.
ReSound Key helps to further enhance the individualized hearing experience and can connect to a range of wireless accessories for additional help in challenging listening situations. New integrated, streamlined fitting and software updates "ensure a seamless first fit and customer satisfaction," GN says.
ReSound Key is available in 10 models, including the rechargeable Receiver-in-Ear (RIE) design, custom hearing aids, and Behind-the-Ear (BTE) options – even including high-power and super-power models for profound hearing loss. ReSound Key will roll out in markets around the world from February 1, 2021. The same technology and models are also available in the new Beltone Rely hearing aid portfolio.
For further information, visit the ReSound Newsroom and learn about the Organic Hearing philosophy. A ReSound Virtual Conference is hosted for hearing care professionals in the United States on February 2, 2021.
---
[i] World Health Organization (WHO) website. Deafness and Hearing Loss.  https://www.who.int/news-room/fact-sheets/detail/deafness-and-hearing-loss.
[ii] Lin FR, Metter J, O'Brien RJ, Resnick SM, Zonderman AB, Ferrucci L. Hearing loss and incident dementia. Arch Neurology. 2011;68(2):214-220.
[iii]  Palmer AD, Carder PC, White DL, et al. The impact of communication impairments on the social relationships of older adults: Pathways to psychological well-being. Journal of Speech, Language, and Hearing Research. 2019;62(1):1-21.
[iv] McKee MM, Stransky ML, Reichard A. Hearing loss and associated medical conditions among individuals 65 years and older. Disability and Health Journal. 2018;11(1):122-125.
Source: GN Hearing
Image: GN Hearing
https://honiton-hearing.co.uk/wp-content/uploads/2018/11/Ear-wax-removal-Devon-Somerset-Rechargable-hearing-aids-Lyme-Bay-Exeter.jpg
640
640
admin
https://honitonnew.leecurran.co.uk/wp-content/uploads/2018/03/honitonhearinglogo.png
admin
2021-02-08 10:34:50
2021-02-08 10:34:50
GN Hearing Launches ReSound Key