Article Suggests Apps and Devices to Help with Tinnitus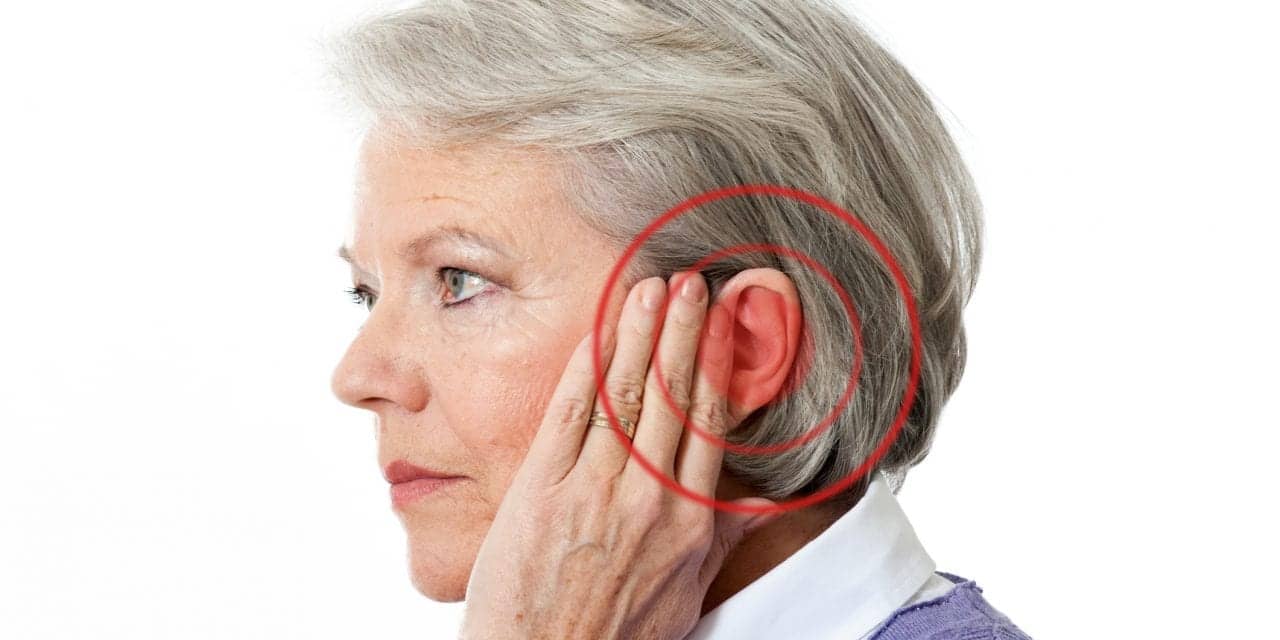 Described as a "phantom sound generated by the brain" by audiologist Julie Prutsman, tinnitus is a common condition experienced as ringing or buzzing in the ears, often caused by loud noise exposure. While there is no "cure" for tinnitus, there are methods of coping with the symptoms, according to a recent article in Wired.
Prutsman recommends avoiding silence and exposing yourself to a sound-rich environment. The article's author suggests the Lofi Work Playlist on Spotify and the Calm or Rainy Mood app at night from the Calm.com website. Additionally, the ReSound Relief App can be helpful, according to the article, because it allows users to create layered soundscapes and customised audio balance for each ear. Other options include sleep headbands, Bose's SleepBuds II, fans, smart speakers, pillows with built-in audio, and tabletop sound generators.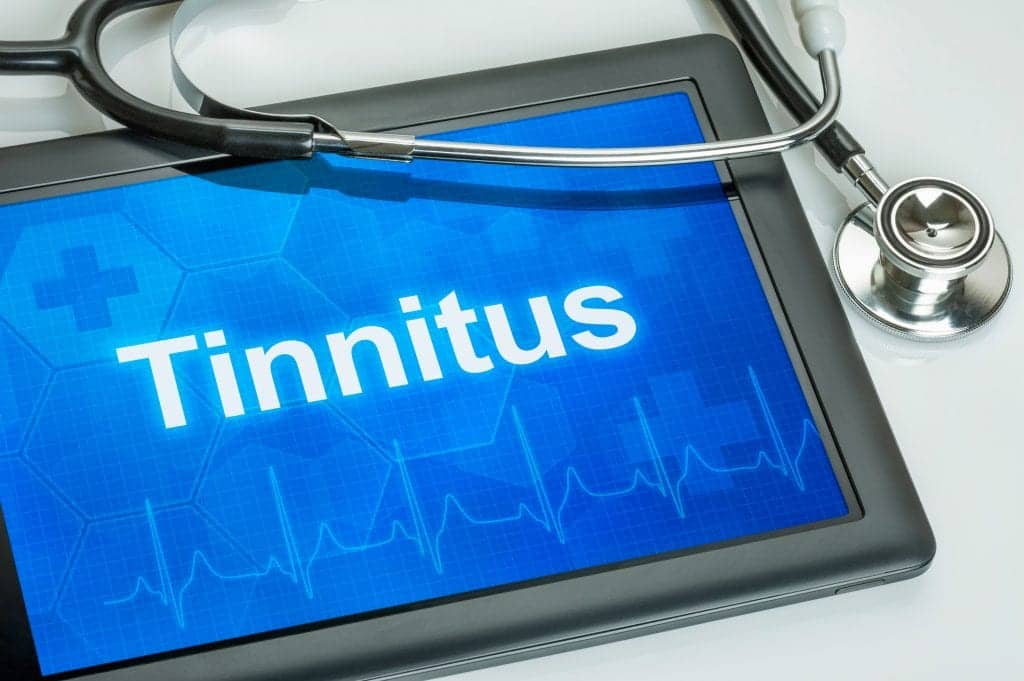 "Nothing works for everyone, which is why seeking help can be maddeningly frustrating," Joy Onozuka, a tinnitus research and communications officer for the American Tinnitus Association(ATA), was quoted as saying in the article. "We advise people to start with and explore inexpensive technologies, with free trials or good return policies."
When searching for a treatment, the article stresses the importance of finding things approved by the FDA and/or with clinical data to support its claims. Prutsman says that the Neosensory Duo and Lenire devices have solid science behind them, and utilise bimodal stimulation, both touch and sound, to help "rewire the brain."
Other options include features to monitor noise levels on Apple iOS devices and watches, apps like the NIOSH Sound Level Meter, or the SoundPrint app which lists noise levels at different venues.
"Hearing protection is really important for someone that has tinnitus and doesn't want it to get worse," Prutsman is quoted as saying in the article. "Unfortunately, a lot of people will go to the opposite extreme and overprotect their hearing at safe levels. This can create a worse situation called hyperacusis or hyper-sensitivity to sound."
To read the article in its entirety, please click here.
Source: Wired
https://honiton-hearing.co.uk/wp-content/uploads/2021/09/Honiton-ear-wax-removal-.jpeg
640
1280
admin
https://honitonnew.leecurran.co.uk/wp-content/uploads/2018/03/honitonhearinglogo.png
admin
2022-03-07 18:03:17
2022-03-07 18:03:17
Article Suggests Apps and Devices to Help with Tinnitus